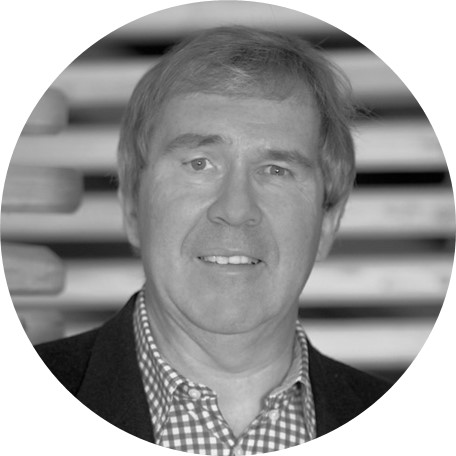 He was in charge of a temporary professorship at the Friedrich-Alexander-University of Nuernberg (Bavaria/Germany) before becoming Professor of Business and Economics Education (Wirtschaftspaedagogik) at the University of Konstanz (Baden-Württemberg/Germany) in 1998. He also taught as a guest professor at the University of Business and Eonomics in Vienna and the University of Innsbruck (Austria). In May 2016 he received a honorary doctorate from Kiev National Economic University (Ukraine). Thomas Deissinger has specialised in vocational training policy and comparative research activities in the area of VET, including EU projects on VET teacher education. Research interests also comprise didactical issues and the history of VET as well as school-based VET and practice firms in vocational schools. Several among his publications are devoted to the nature and development of the VET systems in the UK, Canada, and Australia. One of his core subject fields is the dual apprenticeship system and issues relating to apprenticeships in general.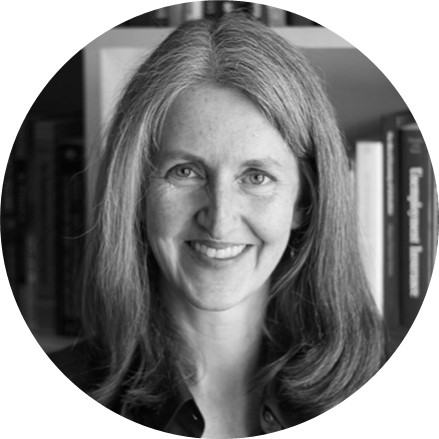 She is the Anne Evans Estabrook Professor of Employment Relations and Dispute Resolution in the ILR School at Cornell University and a Senior Research Fellow at the WSI-Hans Böckler Stiftung. Her research focuses on the comparative political economy of labor markets and labor unions, inequality, precarity, and democracy at work. She is currently studying the impact of digitalization and AI on job quality in in the ICT services industry and 'just transitions' to e-mobility in the auto industry, based on comparative research in the US, Canada, Germany, and Norway. She is co-editor of International and Comparative Employment Relations (Sage, 2021) and Reconstructing Solidarity (Oxford University Press, 2018); and author of Exit, Voice, and Solidarity (Oxford University Press, 2022) and Disintegrating Democracy at Work (Cornell University Press, 2012).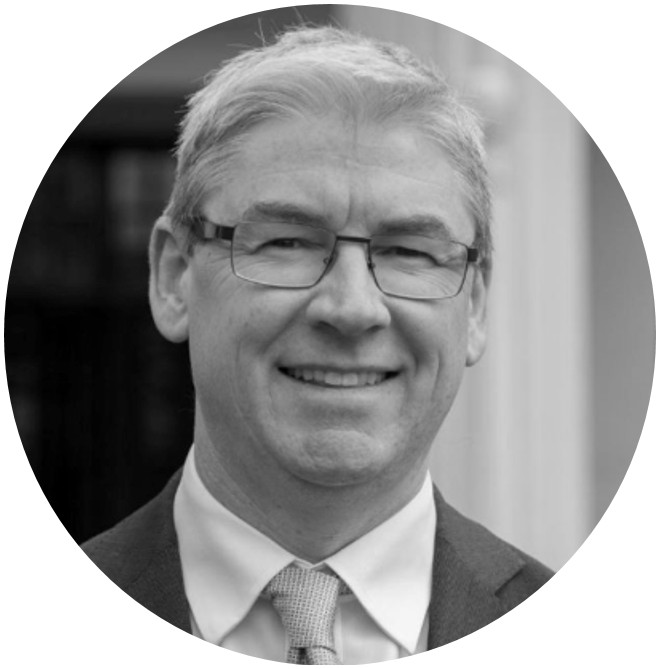 Anthony Forsyth is a Distinguished Professor in the Graduate School of Business and Law, RMIT University. His research focuses on collective bargaining, trade unions, union education, labour hire and the gig economy. He chaired the Victorian Government Inquiry into the Labour Hire Industry and Insecure Work (2015-16), and is the author of: The Future of Unions and Worker Representation: The Digital Picket Line (Hart Publishing, Oxford, 2022). He also runs the Labour Law Down Under Blog.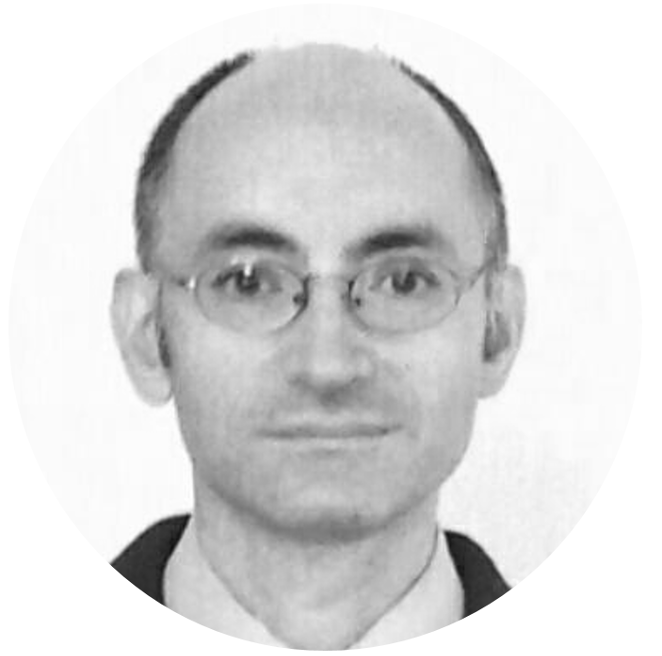 José Luis Gil y Gil is PhD (1991) and won the special award of PhD of the University of Alcalá and the prize for the best doctoral thesis of the Ministry of Labour and Social Security (1991-1992). Since September 2011, he is Professor of Labour Law at the University of Alcalá. He has done extended research stays at the Università Cattolica del Sacro Cuore di Milano, the Université de Bordeaux, the Katholieke Universiteit Leuven and the Goethe Universität, Frankfurt am Main.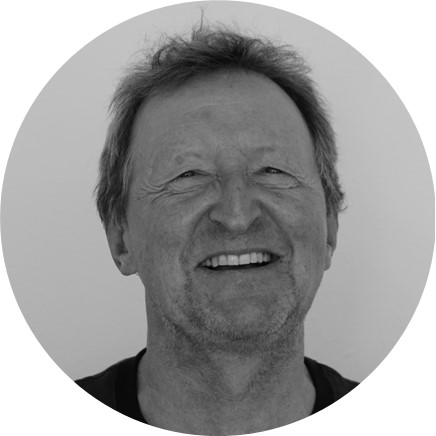 He is Professor of Vocational Training at the Institute of Education Science, University of Zürich. His research focus includes the international comparative approach to vocational education and training (VET) and further education, the philosophy and history of (vocational) education, and quality assurance and evaluation. His early research projects were in the field of workplace learning. From 1986 to 1992, Philipp worked as a Research Assistant and Lecturer at the University of Bern. In 1993, he was a visiting scholar at the Institute of Education at the University of London, and in 1997, became a Senior Lecturer at the University of Bern. From 1999-2004, Philipp was appointed for a Chair of Life Long Learning at the University of Trier. He was a Guest Professor at the Institute of Education at the University of Vienna in 2011, and was named the Director of the Institute of Education at the University of Zürich from 2016-2019. He He has been a Professor for VET and Teacher Training at the University of Zürich since 2004.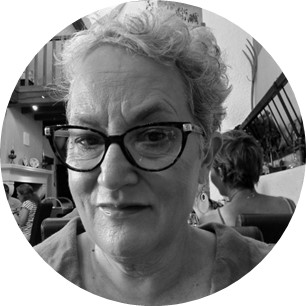 She is a former official of the International Union of Food and Allied Workers' Associations (IUF) and of the International Labour Organisation (ILO) and of the British union MSF. Dr. Rebecca Gumbrell-McCormick is a Senior Lecturer in the Department of Management at Birkbeck, University of London. A second edition of her book, Trade Unions in Western Europe: Hard Times; Hard Choices (with Richard Hyman), was published by Oxford University Press in 2018. Her research interests cover: European and international employment relations, trade unionism, equality (especially race and disability), international organisations and international governance.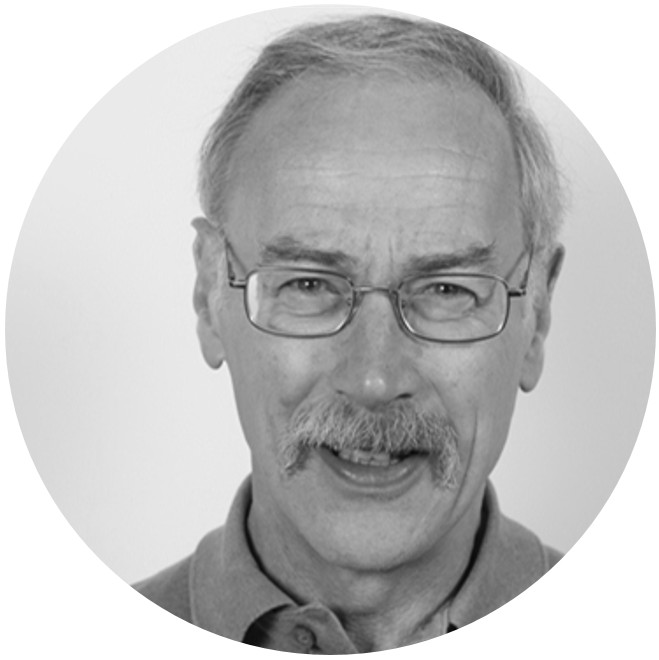 He is Emeritus Professor of Industrial Relations at the London School of Economics and Founding Editor of the European Journal of Industrial Relations. He also founded and coordinates the annual Industrial Relations in Europe Conference (IREC). He has written extensively on the themes of industrial relations, trade unionism, industrial conflict and labour market policy, and is author of a dozen books as well as some two hundred journal articles and book chapters. His comparative study Understanding European Trade Unionism: Between Market, Class and Society (Sage, 2001) is widely cited by scholars working in this field. His book Trade Unions in Western Europe: Hard Times, Hard Choices (with Rebecca Gumbrell-McCormick), was published by Oxford University Press in October 2013 with a second edition in June 2018. A key theme in his current research is resistance to neoliberalism and austerity.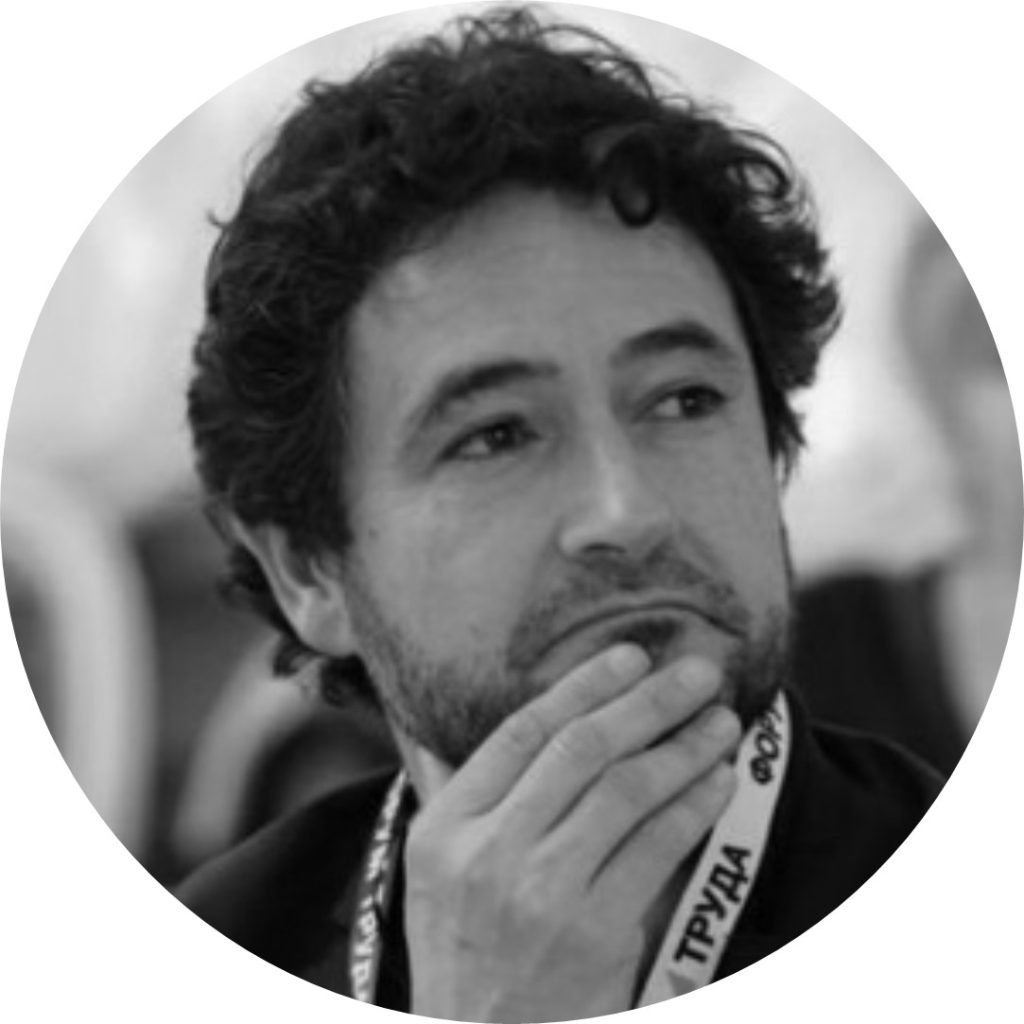 Full Professor of Labour and Social Security Law at the University of Cantabria (Santander, Spain), Dean of its Faculty of Law between 2014 and 2018, Head of the "Labour Law and Social Protection" Research Group and of the "Cátedra Prevención Cantabria" -a Chair on Occupational Health and Safety- of this academic institution, David Lantarón has participated in successive Research projects uninterruptedly since the late 90s collaborating with different prestigious Universities. Solid and extensive international experience gained in some 15 countries, under different activities (teaching, research and academic management), both in European universities and research institutions (including the State University of Saint Petersburg, Universitá Sapienza, University of Oxford, Pantheon-Sorbonne and EUROFOUND), and in uncounted American universities including some in the United States (Harvard University and Georgetown, to name). Author of countless specialised publications on the most diverse areas of the discipline, to be mentioned, in particular, his monographs on different subjects, in most cases as sole author.
He is Associate Professor at FAOS at the University of Copenhagen where he also earned his PhD in Sociology.  He has been a visiting scholar at MIT/Sloan School of Management and Center for European Studies, Harvard. His research falls within the fields of comparative political economy, comparative employment relations and economic sociology. His main research topics are; developments in collective bargaining systems in Northern Europe from a historical institutionalist perspective; determinants and effects of trade union membership; the role of employers' associations in contemporary capitalist societies.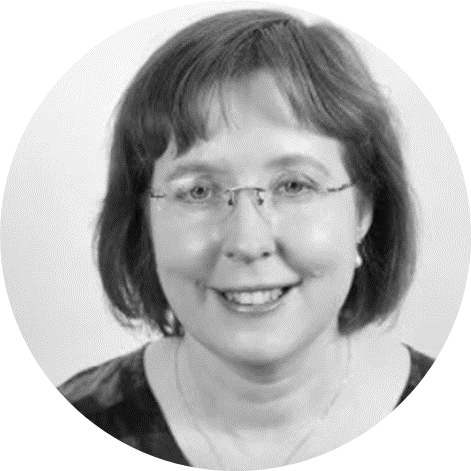 She is a Professor of Economics at the University of Surrey. She is Director of the Education and Skills Programme at the Centre for Economic Performance, London School of Economics. She also directs the Centre for Vocational Education Research at LSE. Her research interests include economic evaluation of government policies in schools and further education and labour market returns to education and training. Her recent work includes evaluating the importance of grade thresholds in national examinations for educational progression and labour market transitions; evaluating the effectiveness of University Technical Colleges; investigating labour market returns to apprenticeships and sub-degree tertiary-level qualifications. She is a co-editor of the Economics of Education Review.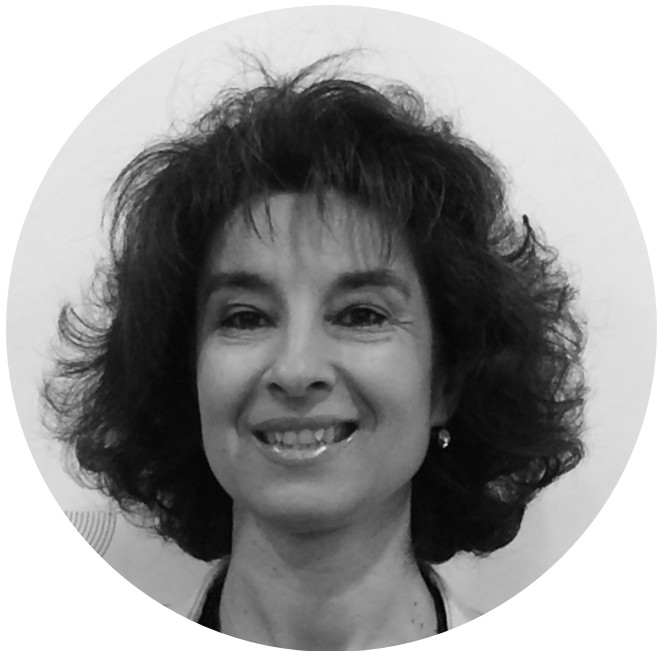 Full Professor of Labour Law and Social Security at the Faculty of Law, in the University of Santiago de Compostela (Galicia, Spain). Since 1997, she has often spent time abroad as a visiting professor working at prestigious universities and giving lectures and conferences at many universities and international conferences. She is running research projects on at national and regional level and is the recipient of many national awards for Legal Research. She has also been the Director of several specialisation courses, Masters and national and International Conferences. She is the General Coordinator of an International Network (CIELO Laboral: www.cielolaboral.com) which is made up of experts from more than 35 countries, in Europe and Latin America.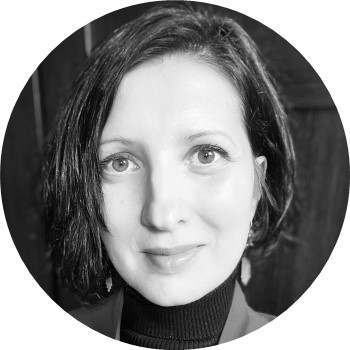 Labour Market Intelligence Manager at the World Employment Confederation (WEC). She holds an MBA and BA in Analytical Economics. Her academic background is enriched by extensive work experience in several European trade associations. Her core expertise is two-fold: analysis of the European macro-economic and monetary policies, broader economic context, as well as management, analysis and visualisation of large volumes of sectoral data.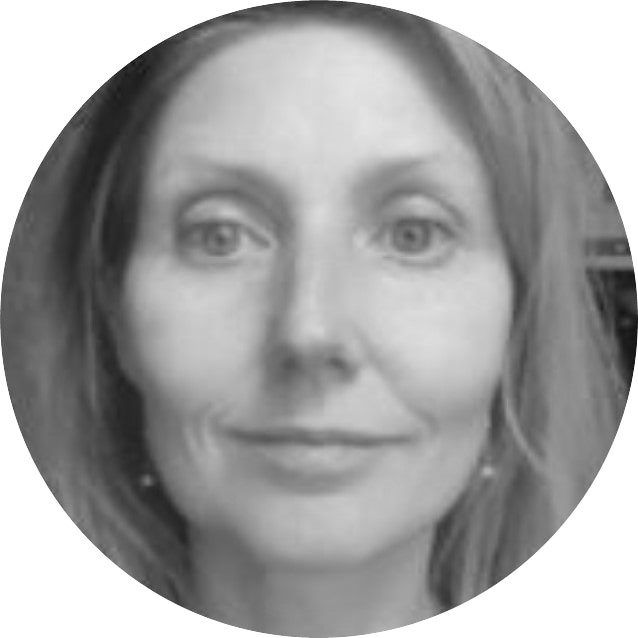 Glenda is a senior economist at OECD, overseeing the work on skills carried out by the Employment Labour and Social Affairs Directorate. In her role, Glenda leads a team of economists looking at how skill needs are changing in the labour market and identifying effective policy responses, particularly in the area of adult learning and on-the-job training. Glenda's team also contributes to the rolling out, further development and analysis of the OECD Survey of Adult Skills (PIAAC) and is currently managing the development of an employer module on skill gaps. Projects under Glenda's responsibility involve both country-specific analysis and cross-country comparisons, covering both OECD and developing countries. As part of the research programme on skills, Glenda has devoted a lot of attention to issues of changing skill needs, skills mismatch, skills use at work and work-based learning. In previous roles at OECD, Glenda worked extensively on school-to-work transitions, on the link between labour market institutions and employment outcomes and on make-work-pay policies.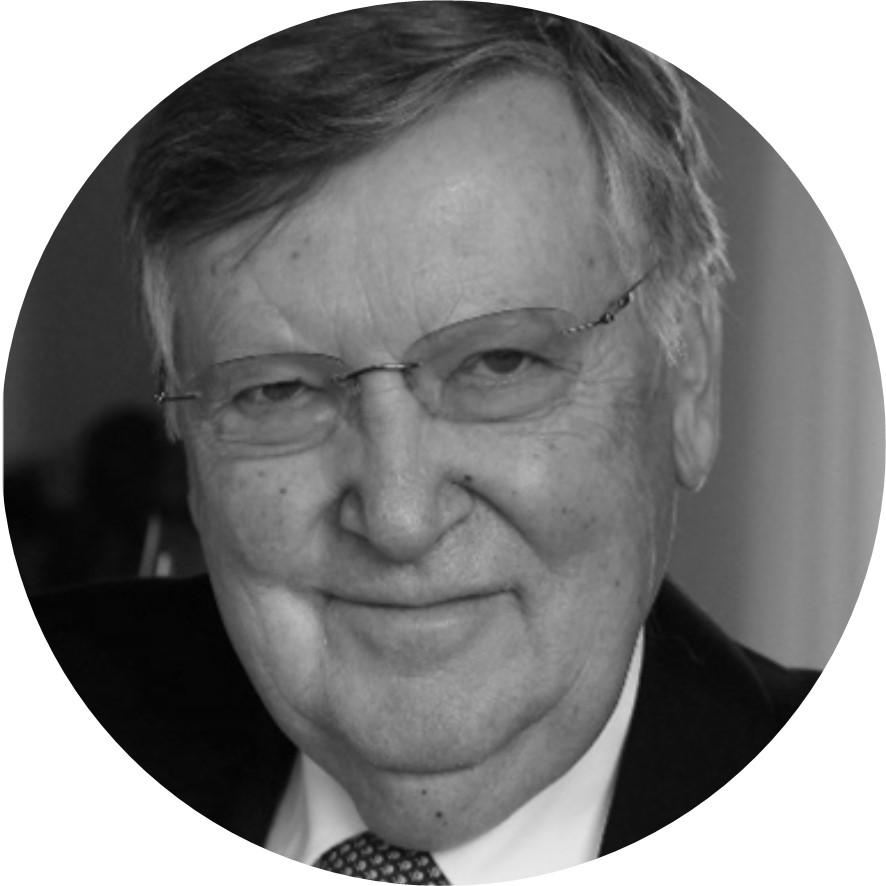 1960 – 1964 legal education at the universities of Freiburg and Berlin. 1965 – 66 Research Fellow at the Center of Law and Society at the University of California in Berkeley. 1974 – 1977 Full Professor of Civil Law and Labor Law at the University of Hamburg and 1977 – 2008 at the Goethe University in Frankfurt. Since 2008 Professor emeritus. His main research topics have been German, European and international labor law. Visiting professor at many universities all over the world, in the USA particularly at the University of Florida, at the University of Pennsylvania, at the NYU (member of the Global Law Program) and at the University of Illinois. For many years consultant to the International Labor Organization (ILO) and to the European Union (EU). 1990 – 1995 President of the German Association of Industrial Relations and 2000 – 2003 President of the International Industrial Relations Association (now renamed International Labor and Employment Research Association). He holds several honorary doctorates and in 2015 the international Labor Law Research Network (LLRN) endowed him the prestigious Award for outstanding contribution to labor law. He is a Fellow of the World Academy of Art and Science (WAAS).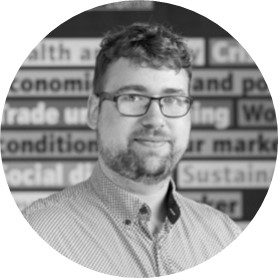 Senior Researcher (European Trade Union Institute). Wouter has degrees in political science and social policy analysis from the University of Antwerp and the Catholic University of Leuven. He gained a doctorate at the Institute for Social and Economic Research, University of Essex, in Applied Social and Economic Research. He worked as a post-doctoral researcher on a European research project "Growth, Equal Opportunities, Migration and the Markets". He then worked at the OECD in the Employment, Labour and Social Affairs directorate, carrying out research on wage inequality and firm productivity. Wouter works mainly on topics of inequality in the labour market, and the future of work. He is involved with the large scale ETUI internet and platform work survey, aimed at describing the prevalence and characteristics of internet and platform workers across Europe.
Provisional programme. The list of speakers is subject to to further changes