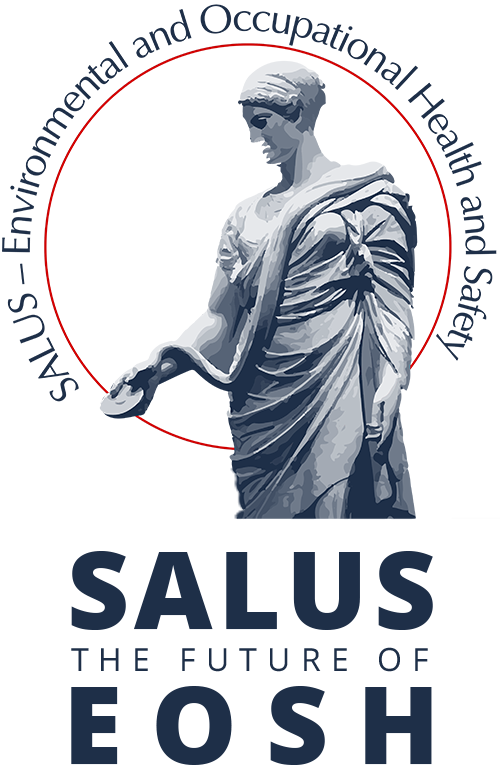 The workshop will be organized as part of the international conference Labour is not a Commodity Today. The Value of Work and its Rules between Innovation and Tradition, organized by ADAPT's School of Higher Education in Labour and Industrial Relations and the ILO.
Since April 2019, ADAPT has been involved in the research project Occupational Health and Safety (OHS) Legislation and Insurance Coverage in the context of the Fourth Industrial Revolution. The project is co-funded by Italy's National Institute for Insurance against Workplace Accidents (INAIL) and has been commissioned to the Centre for International and Comparative Studies of the University of Modena and Reggio Emilia (DEAL), in collaboration with ADAPT's School of Higher Education in Labour and Industrial Relations.

The main goal of the project is to study the profound changes taking place in today's world of work resulting from the digitalization of labour, which has produced tremendous consequences also in relation to Occupational Health and Safety (OHS). Arguably, the implementation of new technologies and the need to protect workers' health and safety can be seen as two sides of the same coin. Examples of this are: innovative forms of interaction between man and machine in the age of powered exoskeletons; the coexistence between intelligent robots, humans and wearable technologies; the impact of technology on production, work organization (e.g. working anytime anywhere) and on some fundamental aspects of businesses, which are increasingly characterized by complex networks and so-called "fissurisation processes".

In both man-machine interaction and new forms of organization, the changes produced by technology entail new types of protection and new risks for workers, a situation that has an effect on the safeguards and obligations laid down by legislation regulating OHS and employee insurance.

In order to discuss the issues referred to above, the workshop Occupational Health and Safety in the Age of Digitalisation will take place in Bergamo on November, the 29th. The call for papers aims to bring together scholars with an interest in the main aspects of the project, looking at them from an international and comparative perspective. Consideration will be given to papers focusing on:
insurance coverage related to new working arrangements;
new skills and professionals promoting OHS;
time and space in the digitalized economy: risks and opportunities;
new health and safety technology: employers' duties and workers' right to confidentiality;
man-machine interaction: rules and safeguards in the context of Industry 4.0;
health and safety in relation to work organisation;
health and safety and the challenge of training 'workers 4.0';
institutional infrastructure promoting modern OHS.
Abstracts, 500 words max, must be sent to news@adaptinternational.it.